Keb' Mo'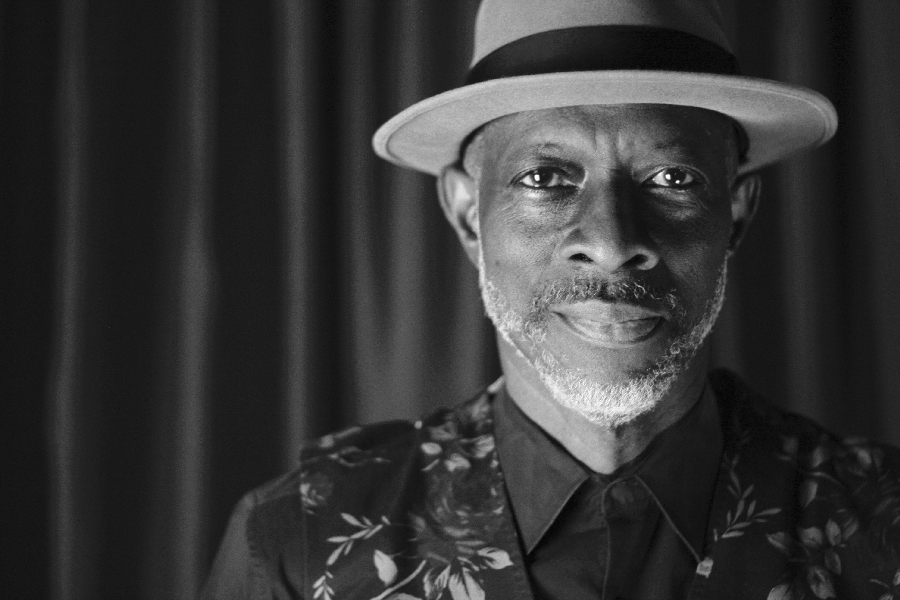 Over the past two decades, award-winning singer, songwriter, guitarist and contemporary blues artist, Keb' Mo', has cultivated a reputation as a modern master of American roots music through the understated excellence of his live and studio performances. B.B. King, Buddy Guy, the Dixie Chicks, Joe Cocker, Robert Palmer and Tom Jones have all recorded his songs. His guitar playing has inspired leading instrument makers Gibson Brands to issue the Keb' Mo' Signature Bluesmaster acoustic guitar and Martin Guitars to issue the HD-28KM Keb' Mo' Limited Edition Signature model. He has collaborated with a host of artists, including Bonnie Raitt, Jackson Brown, Cassandra Wilson, Buddy Guy, Amy Grant, Solomon Burke, Little Milton and many others. Keb' also wrote and performed the theme song for the smash sitcom, "Mike & Molly," and was music composer for TV's "Memphis Beat." He has also been featured in TV and film, playing Robert Johnson in the 1998 documentary "Can't You Hear The Wind Howl," appeared three times on the television series, "Touched By an Angel," and was the ghostly bluesman Possum in John Sayles' 2007 movie, "Honeydripper." Keb' is very involved with the Playing For Change movement, which was created to inspire, connect and bring peace to the world through music. He has been involved with Playing For Change since its inception and has been featured in many related videos and events. Keb' was featured on the Playing For Change album: Playing for Change 3: Songs Around the World, which was released in 2014 and features over 180 musicians from 31 countries, including Keith Richards, Sara Bareilles, David Hidalgo, Cesar Rosas, Taj Mahal and many others.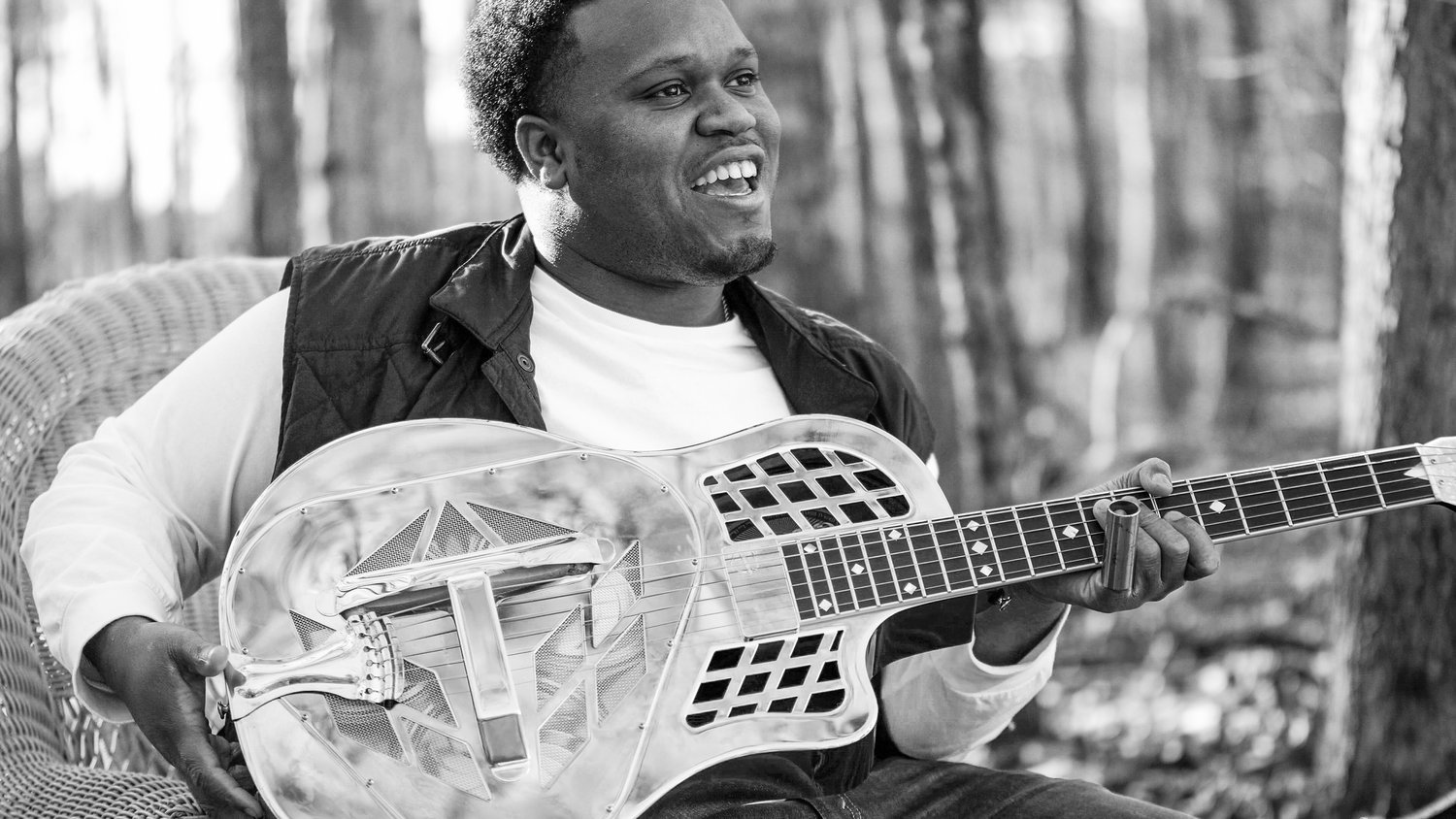 Every generation or so a young bluesman bursts onto the scene. Someone who sends a jolt through blues lovers. Someone who has mastered the craft for sure, but who also has the blues deep down in his heart and soul. At the age of 22, bluesman Jontavious Willis may be the one.
"That's my Wonderboy, the Wunderkind," Taj Mahal said after inviting Jontavious to play on stage in 2015. "He's a great new voice of the twenty-first century in the acoustic blues. I just love the way he plays."
"Only a few like him emerge every decade or so, when even the most hardcore blues fans realize immediately that this is the real deal," writes Frank Matheis in Living Blues Magazine.
Hailing from Greenville, Ga., Jontavious grew up singing gospel music at the Mount Pilgrim Baptist Church with his grandfather. At the age of 14, he came across a YouTube video of Muddy Waters playing "Hoochie Coochie Man" and was hooked. That's when he set his course on the blues. All types -- Delta, Piedmont, Texas, gospel. As a fingerpicker, flat-picker and slide player. On guitar, harmonica, banjo and cigar box. And four years later he was playing on Taj Mahal's stage.
Currently Jontavious is finishing his studies at Columbus State University, majoring in sociology. But on most weekends you can find him playing a small house show, up on the main stage or posting music videos for his friends and fans around the world.