What's New at Kind of Blue?!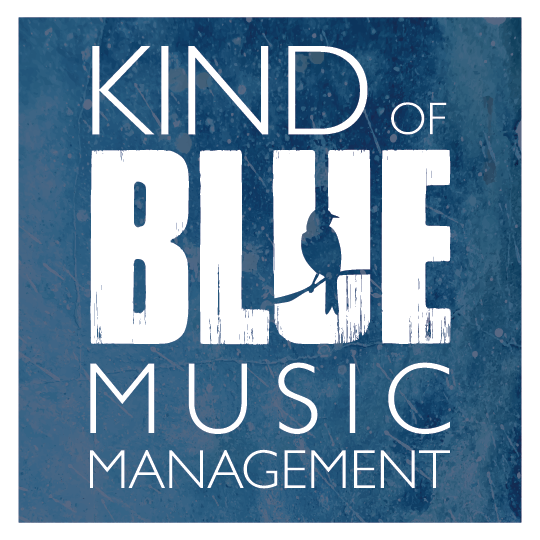 (NASHVILLE, TN)
First things first.  Today we are excited to unveil our new website, brilliantly designed by the talented people at NoizePro.  Take a look around and see what we've been up to and what we have planned soon.  Check out our new SHOP where you can get very cool Kind of Blue gear featuring our new "bird friendly" logo.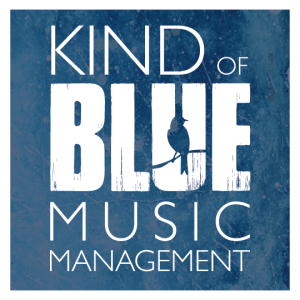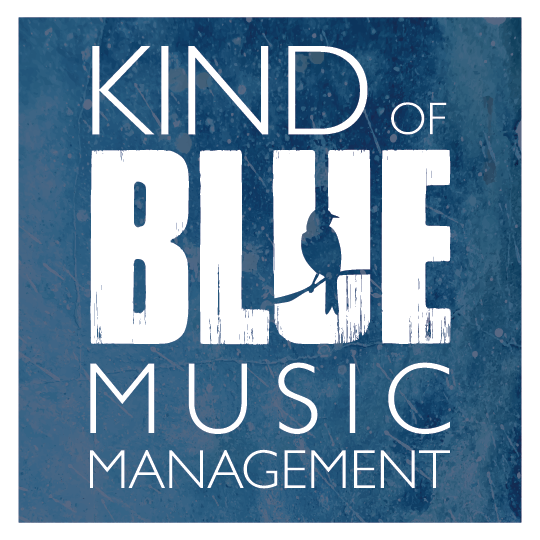 Secondly, we have big news!  In recent months, we have expanded our company beyond label services and have added a music management division.  We are very happy to announce that Adriene Miller has joined Kind of Blue Music Management to head up the Keb' Mo' management and touring team.  Adriene comes to us from Brittney Spears and previously has worked with Lady Gaga, Carole King and James Taylor, to name a few.  We are so happy to have her as a part of our management group.
The release of the newest Keb' Mo' album, Keb' Mo' LIVE, is happening next Friday, April 15th.  We are proud to announce that, once again, 5% of proceeds from the sale of this album will go directly to the Playing For Change Foundation, helping with music education causes globally.  You can see more about that under the "blue-truism" tab.
We are looking forward to our best year ever! Thank you for your support of quality music with a kind mission.