Review: Keb' Mo' "Moonlight, Mistletoe & You"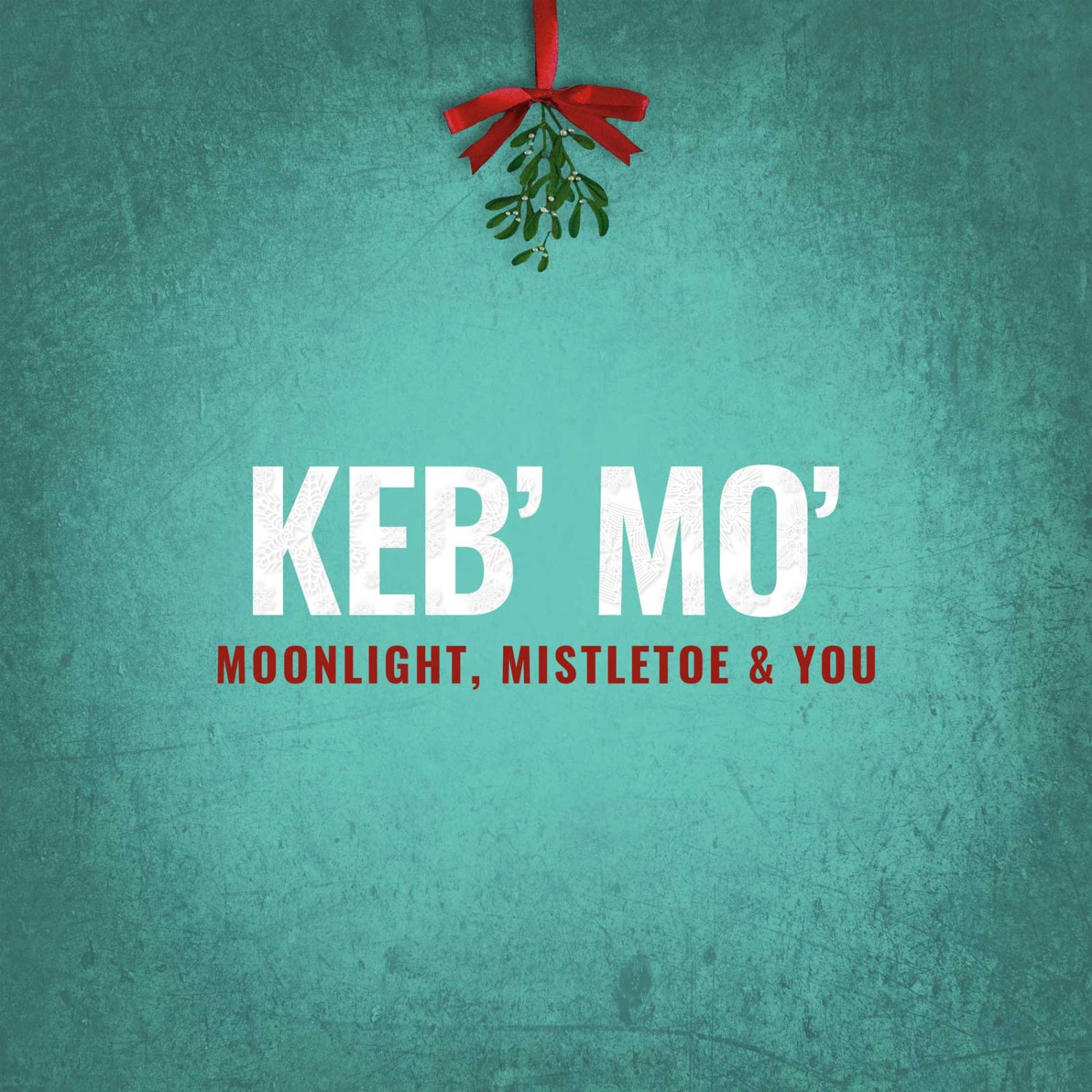 [
From: AmericanaHighways.com
]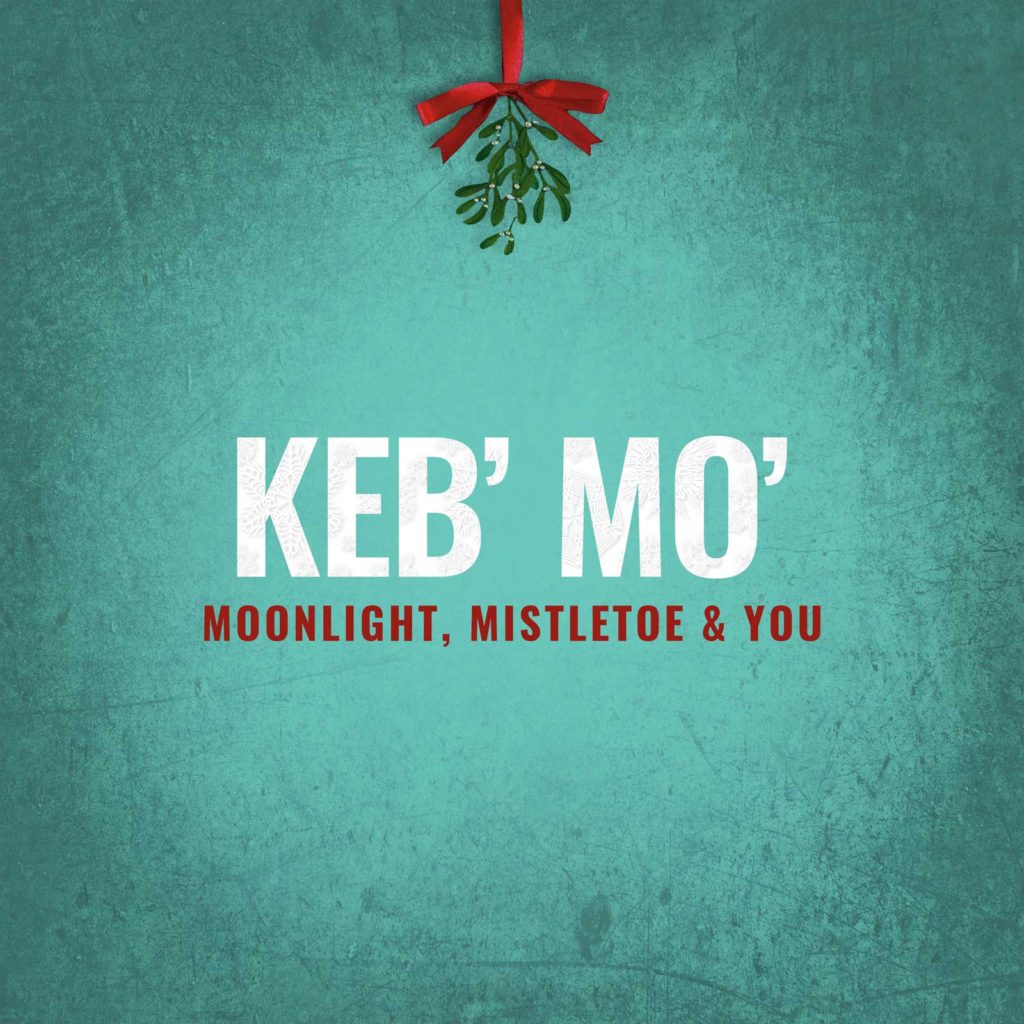 You have been a successful artist for twenty-five years, been honored with four Grammys, bucked the trends of popular music and found a home in the blues, R&B and Americana worlds, so now what? Why a Christmas album of course! Keb' Mo' follows up Oklahoma with this excellent holiday collection Moonlight, Mistletoe & You (Concord Records) which blends originals and some of your favorite Christmas classics.
With that being said, what sets it apart from releases old and new? For starters, Keb' Mo's voice. There is an immediate warmth and sincerity that is sure to thaw even the grinchiest of hearts. The album opens with "Please Come Home for Christmas," swinging for the fences and immediately connecting with a holiday classic. I really liked the smooth R&B feel of "Moonlight Mistletoe & You." If Santa needs a slow jam this year I expect he can queue up track two and let it work its magic. "Santa Claus Santa Claus" gets a little gritty with a dash of juke joint blues thrown in just for good measure. An original composition this is exactly the type of Christmas song I expected from Keb' Mo – great blues guitar work and yearning vocals.
As a middle-aged man with two teenage boys I REALLY appreciate and identify with "Christmas Is Annoying." The tune is deceptively upbeat and joyful but then you start to hear the lyrics., which are funny yet take a shot at the annoyance of the season. A true holiday classic is born and I imagine it will find a welcome home on many a seasonal playlist for years to come. "I've Got My Love to Keep Me Warm" runs a close second to "Christmas Is Annoying." It is a well-paced, jazzy take and features the criminally underrated Melissa Manchester on co-lead. Her voice blends well with Keb's and I kept playing and replaying this track, relishing the collaboration. It is always a treat when an artist or artists, in this case, can make an old song sound fresh and vital without sounding like they were trying too hard. I think the trying too hard thing can sabotage a good holiday record before it really starts.
In the case of Moonlight, Mistletoe & You the ease of each track really sets the tone for the album. The album moves effortlessly from blues, soul, and humor with a nod to standards from years gone past. Immediately familiar it is equally intriguing and engaging across its ten tracks. The one and only negative is how quickly the album seems to end! I can only imagine Keb' Mo had a blast recording this collection so hopefully, we will not have to wait another 25 years to get another batch of Christmas songs. This could have been a paint by numbers affair that the artist phoned in just in time for a holiday cash grab. That it isn't, is as refreshing and welcome as Keb's voice. Check this out and get in the Christmas mood early this year. https://kebmo.com/